What is the ROI of a Bathroom Remodel in the Midwest?
Embarking on a bathroom remodeling project is not only an opportunity to enhance the aesthetics and functionality of one of the most frequented spaces in your home but also a strategic investment. While many homeowners remodel rooms to improve living space, it's also prudent to consider the return on investment (ROI) that comes with a well-executed bathroom renovation.
Determining the exact ROI for a bathroom remodel in the Midwest depends on factors such as the specific location, the extent of the renovation, local real estate market conditions, and the quality of the upgrades. In this blog, we'll delve into the various aspects of bathroom remodeling ROI and how this investment can pay off in both monetary and lifestyle gains.
The satisfaction of enjoying a bathroom that reflects your style and meets your functional needs adds immeasurable value to daily life.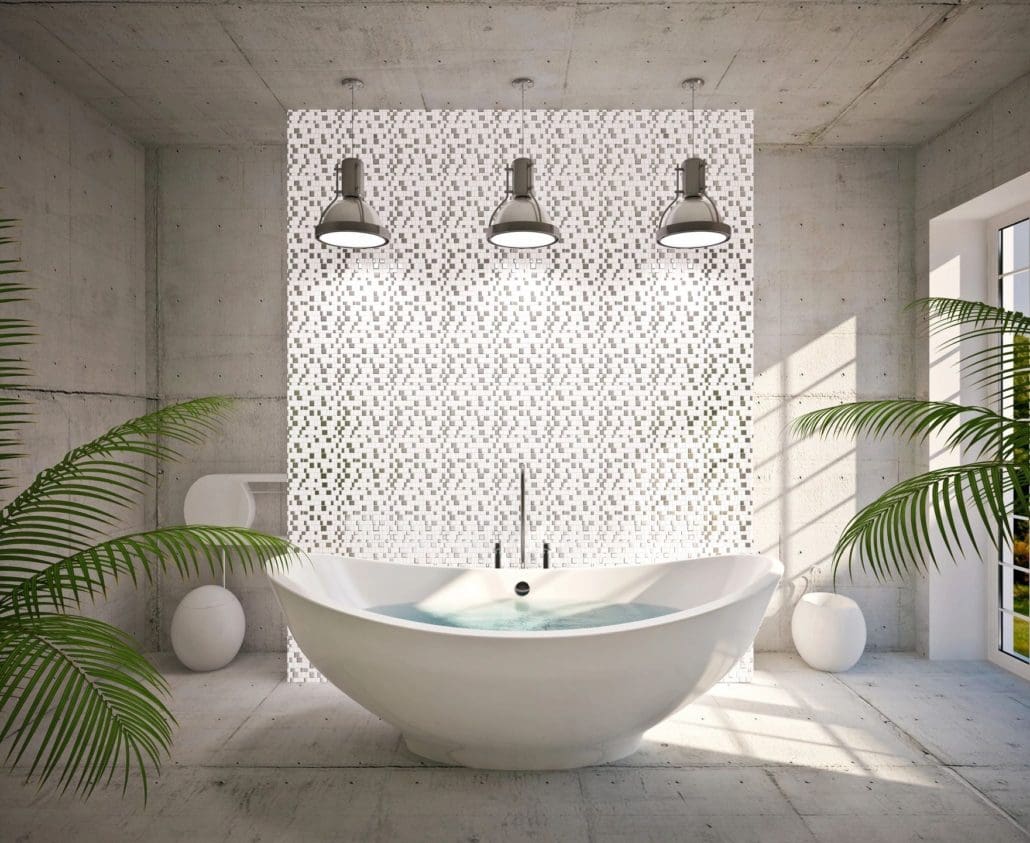 The Right Bathroom Remodel May Increase Property Value
One of the most direct and tangible benefits of a bathroom remodel is the boost it can provide to your home's overall value. Real estate experts consistently emphasize the importance of updated and modern bathrooms when assessing a property's worth. Prospective buyers often prioritize move-in-ready homes, and an attractive, functional bathroom can be a significant selling point. According to industry reports, in all 50 states, a well-executed bathroom remodel yields a high return on investment, typically exceeding the initial project cost.
Generally, in the St. Charles County area of Missouri, you can expect somewhere in the region of a 50–70% ROI for a master bathroom overhaul. This outcome depends on the wider appeal of the colors and materials chosen, the ease of care, the practicality of the design, and the quality of the workmanship.
For example, if you're in a modest three-bedroom, two-bath home and you go for maximum luxury, steam showers, and super high-end fixtures, though you may enjoy your new bathroom for years to come, you may not recoup as much of your initial investment. If you're hoping to sell soon, it's best to select features and materials that make the most sense for your target market to maximize ROI.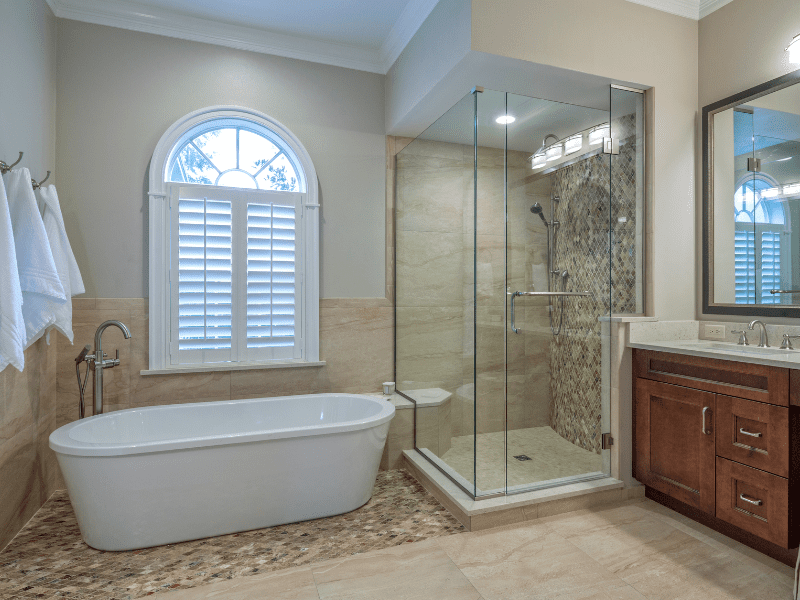 A New Bathroom Can Contribute to Energy Efficiency & Cost Savings
Beyond the aesthetic appeal, modernizing your bathroom can also contribute to long-term cost savings. Upgrading fixtures, lighting, and ventilation systems to energy-efficient alternatives not only reduces your environmental footprint but also leads to lower utility bills.
Additionally, homebuyers are increasingly conscious of sustainable features including low-flow toilets, LED lighting, smart home technology, and energy-efficient windows. These eco-friendly upgrades are a valuable selling point that enhances the overall appeal of your property, creating a more substantial impact on your ROI.
Want to add another bathroom? Plan on an ROI of approximately 55% for a modest, brand-new bathroom.
A Renovated Bathroom Enhances Functionality & Comfort
While monetary gains are important, the intrinsic value of a comfortable and functional living space should not be underestimated. A well-thought-out bathroom remodel can significantly improve your daily life by providing a more efficient, comfortable, and enjoyable space. A spa-like environment can improve health and well-being by offering a relaxing getaway that's stress-free.
Upgrades such as a spa-like, walk-in shower, heated floors, or smart home technology not only add to your personal comfort but as mentioned, can also be attractive features for potential buyers in the future. Two examples include:
Radiant flooring, which is desirable in winter climates and efficient at heating the room as well as the floor, offers maximum comfort and an excellent ROI, sometimes as high as 100%.
Walk-in showers not only offer a much more spacious showering experience, but they also offer accessibility, which is becoming increasingly important due to the aging population. A walk-in shower can produce an approximate 55% ROI, according to an Angie's List study.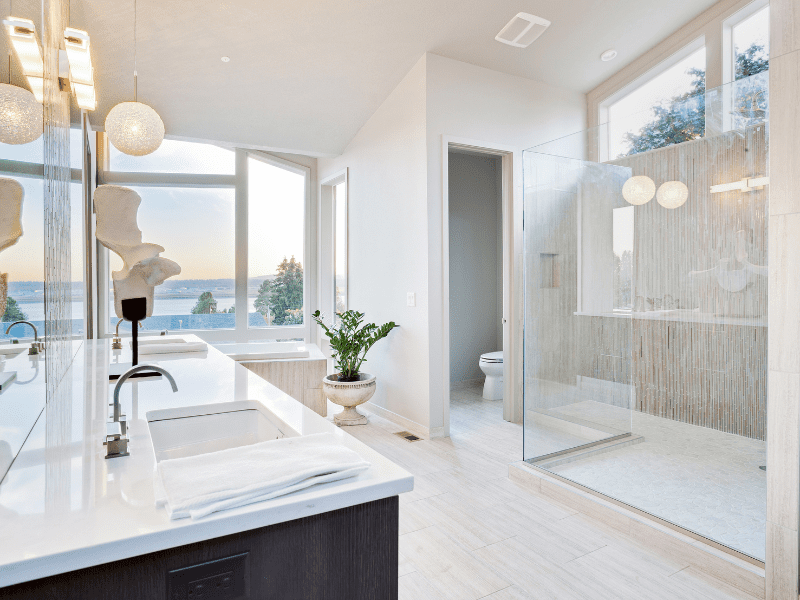 Get the Best ROI When Your New Bathroom  Appeals to a Wider Audience
If you've been living with a 20–30-year-old master bath, family bathroom, or powder room, then it's time to upgrade! Keep in mind, when planning your bathroom remodel, it's beneficial to consider design choices that offer a classic style, won't go off-trend within a year or two, and appeal to a broad range of tastes. A bathroom remodel can be a rather large investment, you don't want to regret your choices, especially when it comes time to sell.
Neutral color schemes, timeless fixtures, and universally appreciated design elements can make your new bathroom an enjoyable place to be and appeal to a wider audience. To select the right features, consider the preferences and trends in your local area. For instance, there are design styles and features popular among homebuyers in the Midwest, such as neutral colors, walk-in showers, soaker tubs, and double sinks (a must-have!). Incorporating them into your bathroom remodel should enhance the appeal and, consequently, the ROI.
 If you have multiple bathrooms, make sure you have at least one bathtub. Walk-in showers are highly appealing to homebuyers but bathtubs increase the value of your home more as they are seen as more valuable fixtures.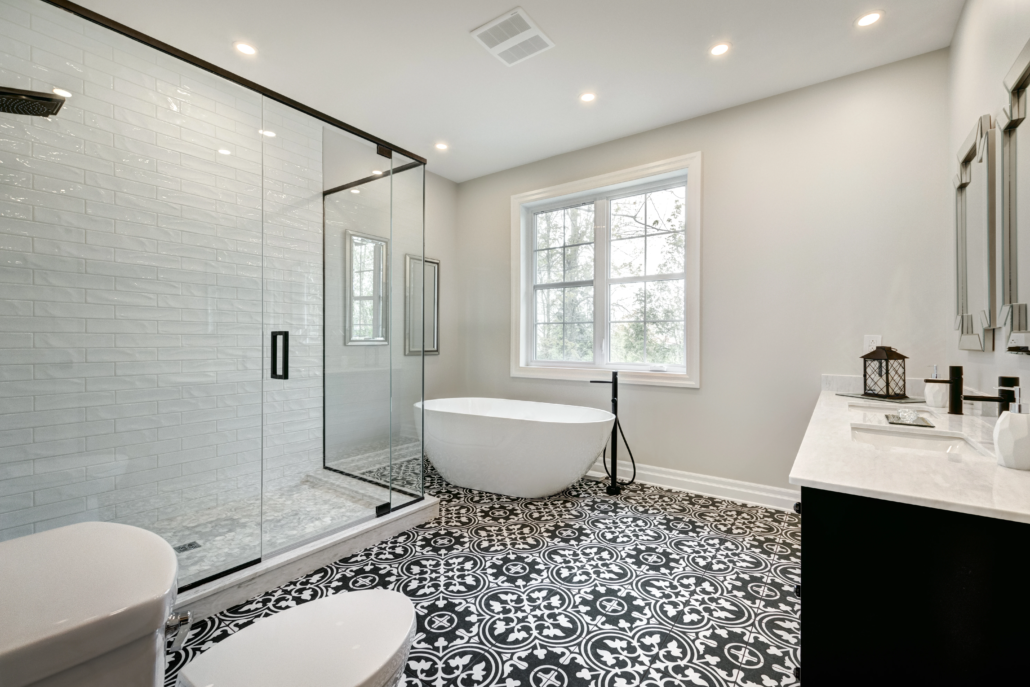 The Quality of the Workmanship Matters Greatly
The quality of the renovation work and craftsmanship matters greatly when building a new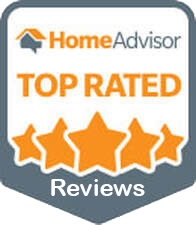 bathroom. No matter how beautiful the tile you selected is, if it's installed with inconsistent grout lines and obvious mismatched areas, your ROI will take a hit and you'll see the imperfections every time you look at them. Just the same, a cheap cabinet with thin doors and hard-to-use drawers won't go unnoticed and will likely malfunction sooner rather than later.
When designing and budgeting, be sure to put your money where it matters most — quality. Talk to your contractor about where you can compromise without harming quality and check his or her references for top-of-the-line workmanship. In the end, your ROI will depend on how the bathroom looks and functions just as much if not more than the colors and features you select.
Bathroom Remodeling Return on Investment — Beyond Financial Gains
If your bathroom remodeling project's return on investment is important to you, you can feel confident that when it's done right, you will recoup much of your investment and more since the ROI of bathroom remodeling extends beyond the immediate financial gains. A well-executed renovation not only enhances your property's market value but also contributes to long-term cost savings, improved functionality, and an elevated quality of life, creating a more enjoyable and comfortable space for you and your family.
Whether you're planning to sell your home in the near future or simply aiming to create a more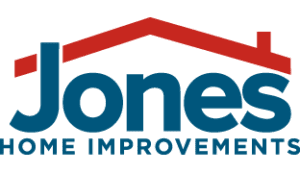 enjoyable living space, investing in a bathroom remodel is a decision that pays dividends on multiple fronts. Not sure where to start? If you live in the St. Louis, St. Charles, or Jackson County areas of Missouri, contact Jones Home Improvements for a free, in-home bathroom design conversation and comprehensive estimate. We provide decades of insight and tailor it to your home and location.